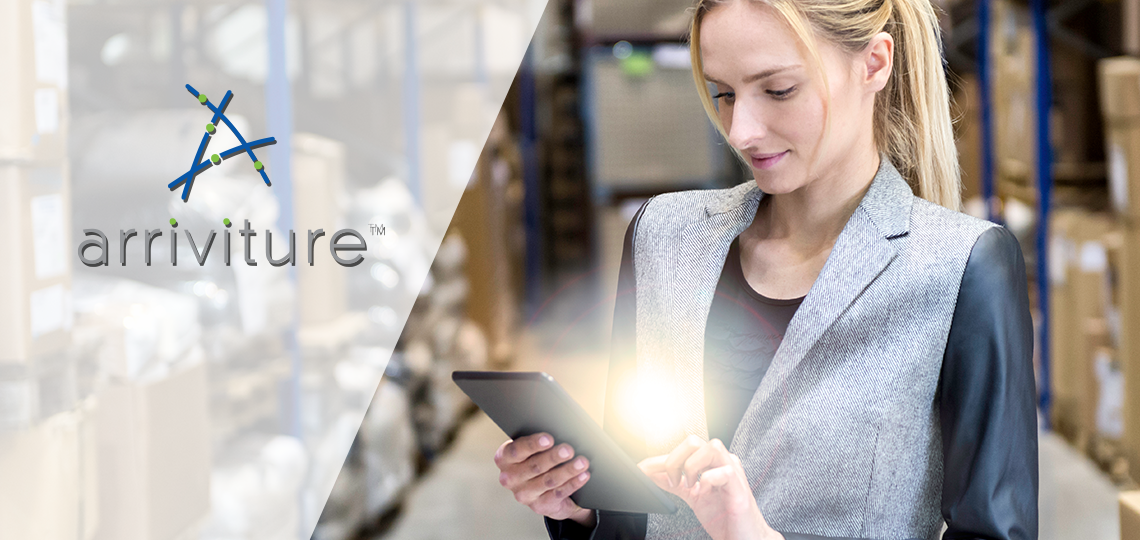 NEW! Arriviture™ for Shippers
At JTS, the evolution of technology is always moving forward. It's our commitment to you. Now, we've invested in new, cutting-edge technologies to bring you Arriviture.
From departure to Arriviture. Do it all. See it all.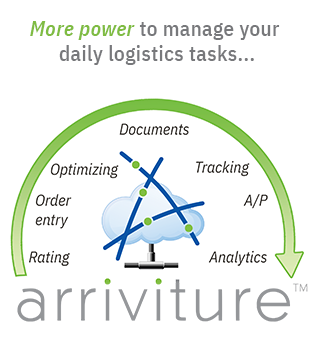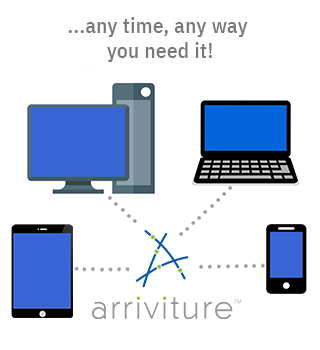 Rating
Get instant rate quotes, comparing vendors on one screen so you can choose the best rate and transit option.
Order Entry & Processing
Process new orders and automatically send them via EDI, API, email or CSV file. Send detailed pick-up directions to the carrier.
Optimizing
Consolidate your partial truckloads into full truckloads.