You've arrived....
at the best place for total visibility and custom management of your logistics tasks.
Learn more!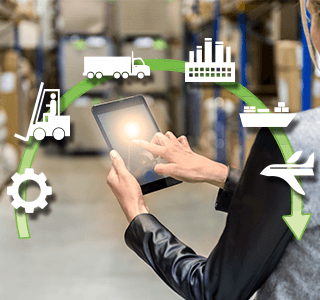 WHY ARRIVITURE®
FREIGHT TRACKING
Track LTL, Truckload, Intermodal and International shipments from start to finish. View the carrier status and gain insight into your load management.
ORDER OPTIMIZATION
Process new shipment orders, run rates, consolidate partial truckloads into full truckloads, send dispatch information to carriers and create shipping documents.
INSTANT RATE QUOTES
Get contract or spot rate quotes for dry and temp-controlled LTL, Truckload and Intermodal. Easily compare costs and transit times right on your screen.
RUN ANALYTICS REPORTS
Quickly run analytics reports on exceptions, daily manifest, freight cost reconciliation and much more. All reports are exportable to CSV, Excel or PDF format.
VIEW ACCOUNTS PAYABLE STATUS
View invoices and POD images online for all transport modes so you can better manage your accounts payable.