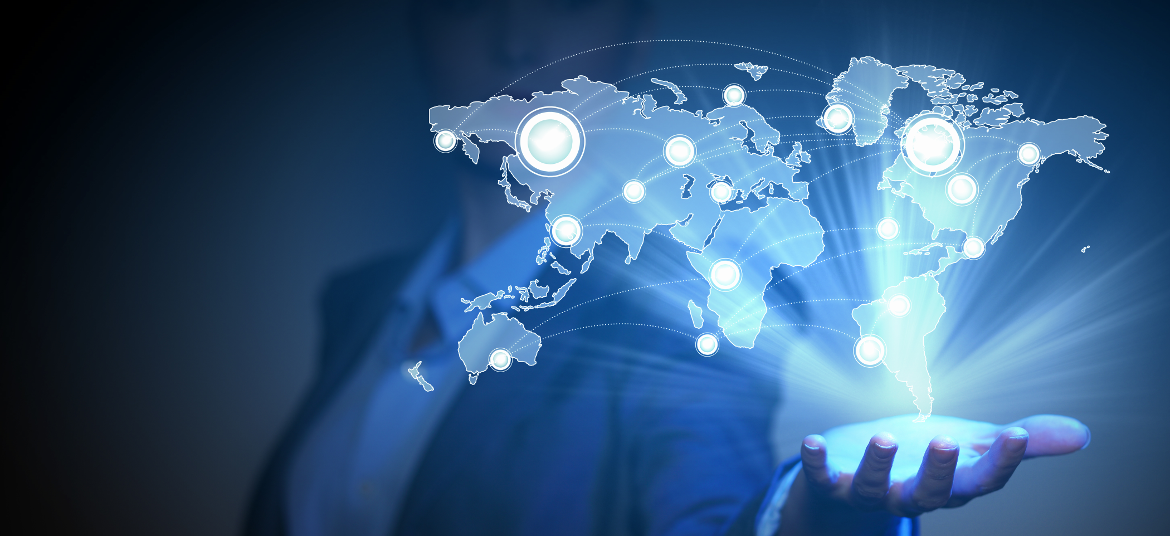 JTS, a licensed ocean freight forwarder and NVOCC, leverages superior import/export ocean experience with a large network of global partners to provide the most reliable and efficient logistics services available in the market.
Our competitive pricing is coupled with reliable, friendly, hands-on customer service. We pride ourselves on quick responsiveness to all our clients' questions as we understand the need for accurate and timely information. Our staff will keep you informed throughout the entire shipment cycle. If you want to trace your international shipments, Login to Arriviture®.
When you partner with JTS International you have many transportation options to choose from, making it easier to move your imported and exported cargo around the world.
Ocean Freight — JTS offers worldwide ocean import and export services. Read more...
Air Freight — JTS supplies you with worldwide service to meet your import/export Air Freight requirements. Read more...
Drayage — The movement of freight between warehouses, distribution centers and container yards is facilitated by our network of carriers operating in and out of all major U.S. ports and rail ramps. We offer live load/unload services along with drop and pick options in certain locations. JTS International is experienced in the handling of overweight and hazmat cargo as well.
We also provide transloading and cross-docking services. This way, our clients with multimodal needs can work with only one provider from the beginning of their transport move to the very end. We work closely with our domestic Truckload and LTL counterparts so that your cargo keeps moving and is delivered in a timely manner - truly offering your company a "one-stop-shop". We believe this, and our commitment to exceeding customer service standards, sets us apart from most of the logistics companies in the market.
Customs Clearance Handling — JTS handles customs clearance services for our ocean and air import clients. Our customs partner is knowledgeable in importing all types of cargo, including food products, which are subject to additional FDA procedures. The key to our success is constant communication during the process. We truly are an all-inclusive freight solution for our import customers.
Insurance Handling — JTS offers competitive and comprehensive door-to-door coverage for your air and ocean freight shipments.